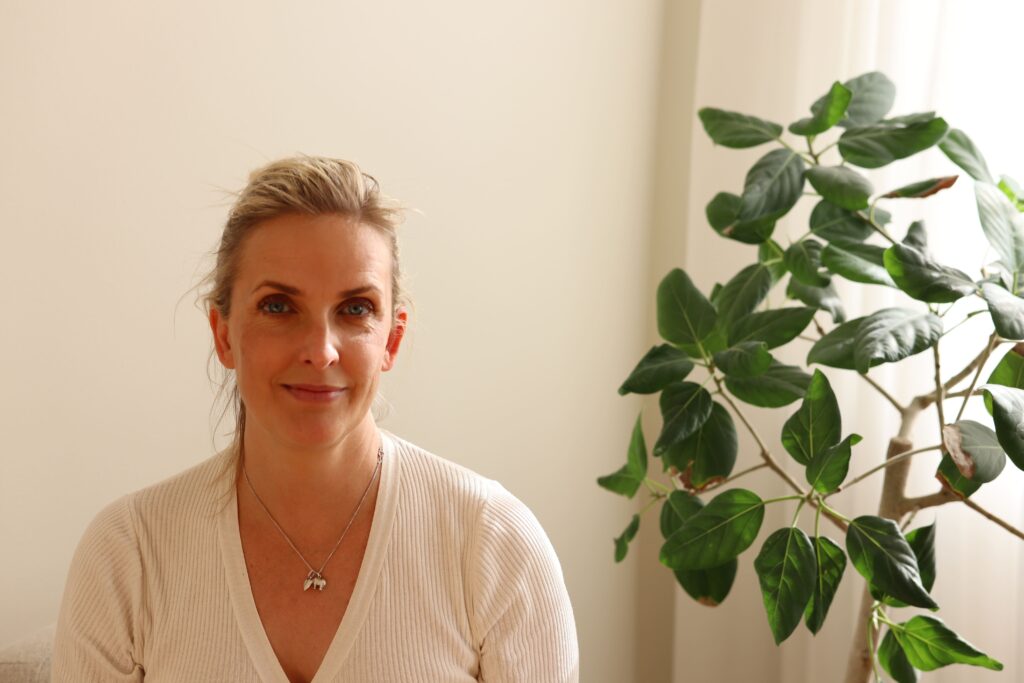 Where magic meets consciousness
Welcome to Ellen Maria Cárdenas Healing & Mindfulness
I am your guide to inner balance and self-discovery. As a certified Reiki Master, shaman and mindfulness teacher, I have dedicated my life to exploring the deepest layers of human potential and healing.
I am here to help you clear the blocks that are preventing you from tapping into your own unique abilities. Experience deepened self-awareness, healing and spiritual expansion in a safe and supportive environment.
Recover your inner harmony and balance with the soft healing of Reiki.
Dive into the non-ordinary world for healing and guidance.
Tap into the power of the present moment.
A journey to the best you
– where you reconnect to your inner power and potential. Book your session with me today and discover the wonderful world of spiritual transformation.
This is what you get when you work with me
"The spiritual life does not remove us from the world but leads us deeper into it." – Henri J.M. Nouwen